iPhone 6 screen size is 4.8 inches and will be release on WWDC2014
Previously, we have reported a variety of screen sizes iPhone6 ​​rumors , some said iPhone6 will be 4 inches, and some expressed iPhone6 ​5.7 inches, but most of the rumors said iPhone6 should be 4.7 -inch display , iPhone6 screen in the end is how much , and now things are getting clearer , it is learned that the current iPhone6 has taken shape , the screen size will be 4.8 inches, and will be released in WWDC 2014 meeting.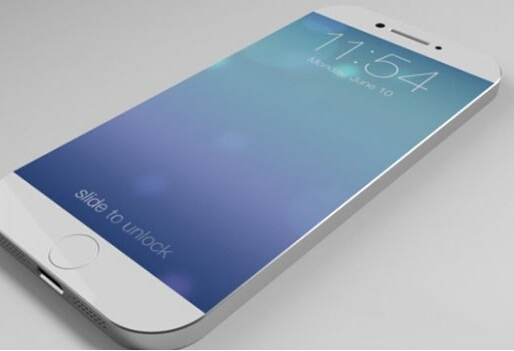 iPhone6 stereotyped as 4.8 inches display screen will be released on WWDC 2014
Apple will be the same as last year , and launched two new iPhone, while its flagship model iPhone6 will usher in major changes in appearance , bore the brunt of a 4.8- inch screen. According to informed sources revealed that Apple has a variety of screen sizes were tested , but they ultimately chose 4.8 inches this version .

However, there are other media gives a different iPhone6 screen size : DisplaySearch , said Apple will use a 4.7 inches , 1600x900 screen , the industry enjoyed analyst expectations of PeterMisek means the screen will be 4.8 inches , but it gives the analyst KGISecurities range from 4.5 to 5 inches of these is due to different screen sizes Apple internal testing a variety of different experiments due to screen size .

According to AppleInsider reports that Apple is now the end of the testing phase , the iPhone6 ​stereotyped as 4.8 inches screen size . The machine also will support 802.11ac dual-band Wi-Fi, equipped with " have critical software innovation" iOS8. The news is also exciting , after all, with respect to innovation in terms of iOS7 is a transitional upgrade.

iPhone6 when released , it is learned that the new version of the iPhone is considered WWDC conference will be held this summer on the release. Let us look forward to it.