7 (plus one) new features of iOS 7.1
What's New With iOS 7.1?
Recently,many Apple iPhone users upgrading their iPhone to iOS 7.1,what's the new features of iOS 7.1? The iOS 7 added a "plus one" of the new features.Let's show you what's the new features in iOS 7.1:

iOS 7.1 has now arrived and, in a typical Apple fashion, it is quickly rolling out to hundreds of millions of iPhones, iPads and iPod touches across the world. Sure, it's a point update (don't expect any ground-breaking new features), but it also brings some welcome refinements to iOS' new flat, modern looks.

The devil is in the detail is a saying that applies perfectly well to Apple's overall philosophy and iOS 7.1 in particular. Apart from the usual bug fixes and stability improvements, minute detail is exactly what this new update is all about.

Apple has expanded the control you have over the system, adding new customization options. Even with this, iOS is still far off what Android offers on that front, but the changes are welcome. From new camera options to slight keyboard tweaks, we have covered the seven (plus one) most notable new features in iOS 7.1. Take a look below.

1. Apple CarPlay
iOS 7.1 introduces the new Apple CarPlay option that connects your iPhone straight to the built-in display on your car (several car models support this). This way, you can use your phone more safely, without having to look down. Some features are not available - again for safety reasons, while the ones that you might want to use come with large and easy to press icons, so you don't get distracted from driving.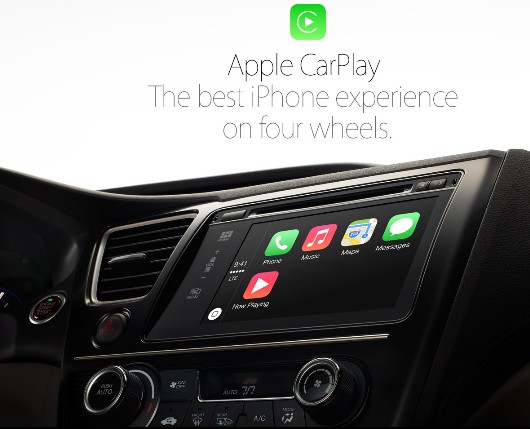 2.'Slide to unlock' has a new highlight, 'power off' is now different




3. New accessibility options
Go into Settings -> General -> Accessibility and you'd find new options in iOS 7.1. First, you have Button Shapes, a feature that adds a more distinct shape to buttons (notice how different the button looks with the option enabled on the left, and disabled on the right). Next, you also have options to increase contrast in different places for better visibility.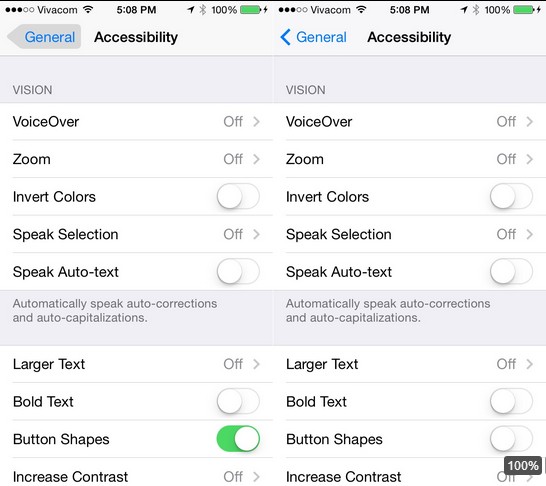 4. Auto HDR (in iPhone 5s)
iOS 7.1 adds 'Auto HDR' to photos, so that the phone automatically determines when the conditions for an HDR photo are met and captures one without you having to fiddle with options.




5. New call options: little call animation, add new contact button
Notice how the icons change (with a smooth animation) when you try to place a call. That's new in iOS 7.1, plus you can now tap on the new 'Add Contact' button straight from the dialer.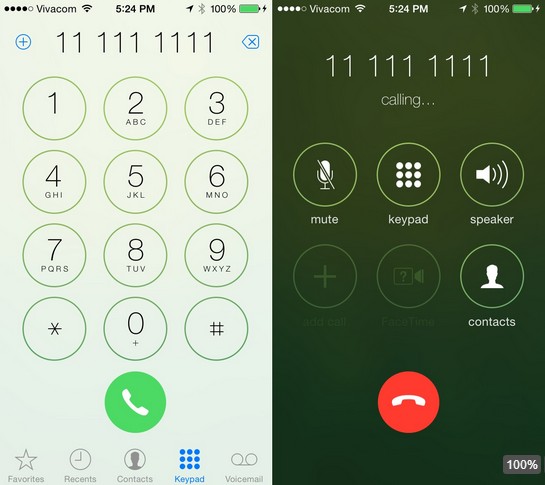 6. Animations are slightly faster
Overall, Apple has just slightly sped up animations throughout the system.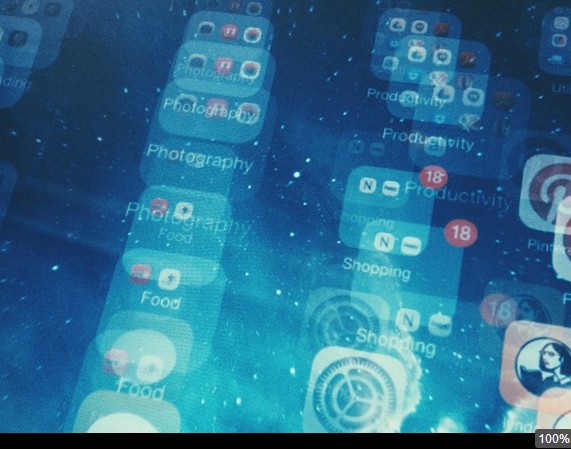 7. Keyboard is brighter, keys are bolder
Another slight change is that now the keyboard is slightly brighter with the keys a bit bolder, which makes for a greater contrast. The shift button has also evolved. The new one is on the left, while the old one - on the right. The devil is in the detail.





8. Slightly different icons: a different shade of... green
Green icons are now slightly darker in iOS 7.1. You can see the new icons on the right here.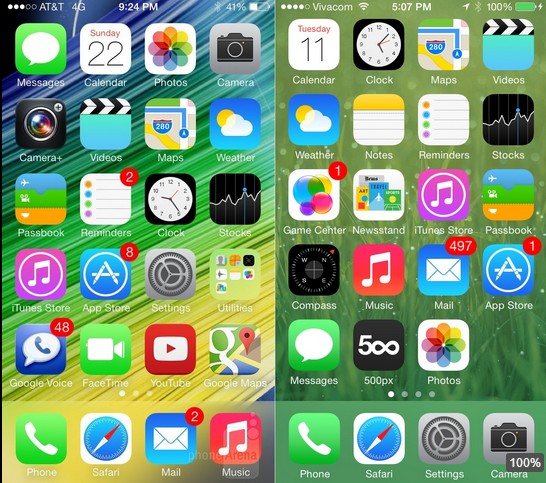 Tips: Before update your iPhone to iOS 7.1,please remember backup iPhone data to computer,once you forget backup iPhone data and cause lost data on your iPhone,you can use this iPhone Data Recovery tool to restore lost data from iPhone after ios upgrading.