Worth the wait: Imagine 10 features of iOS 8
Although Apple in March 10 released the latest version of iOS 7.1, which is so far the first major update for Apple iOS 7 release, including function optimization, system interface improvements and support CarPlay vehicle systems. However, multi-message display, iOS 8 also is not far off, the media is expected that Apple will release the system at WWDC Worldwide Developers Conference held in June. So, this new iOS operating system which will be attractive features it?
(1) interface will be no major changes

Apple has iOS 7.1 on the interface displays in a number of improvements, so it should not be in iOS 8 in the operating system's look and feel are substantially upgraded. Coupled with the interface iOS 7 last year for the release of the previous version, it has revolutionized the way, so the focus iOS 8 will not improve the system interface, but the core of the system is optimized.
(2) the main "healthy" function

Samsung has released a new health and fitness tracking device applications at this year's Mobile World Congress (MWC 2014), the role of mobile phones while in the health field has become increasingly important. There are already a number of reports that Apple is likely to enter this new field, will first launch a user to improve the status of health management applications, while Apple may currently be working on a device capable of detecting a heart attack, so we have reason to believe that the "healthy" function will play an important role in the iOS 8.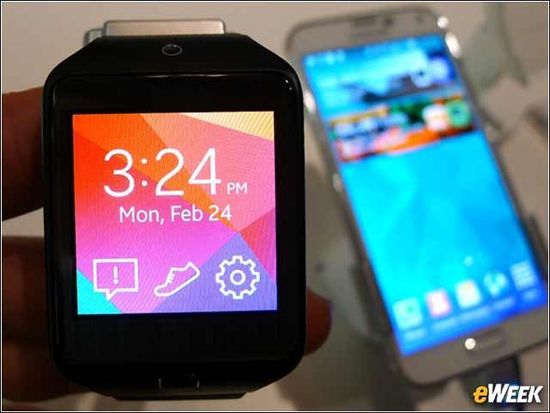 (3) the depth of integration M7 coprocessor

Apple in iOS 8 in the M7 for iPhone 5s coprocessor deep integration with other applications, is the most likely to be used in conjunction with a healthy type of application, of course, also possible through other interesting ways to use M7 coprocessor , such as adding support for biosensors and so on.
(4) Integration iWatch

What if Apple will release this year, the smart watch iWatch currently inconclusive, but at least multi-message display, iWatch for Apple has become a must launch devices, so iOS 8 should this new product will also be integrated.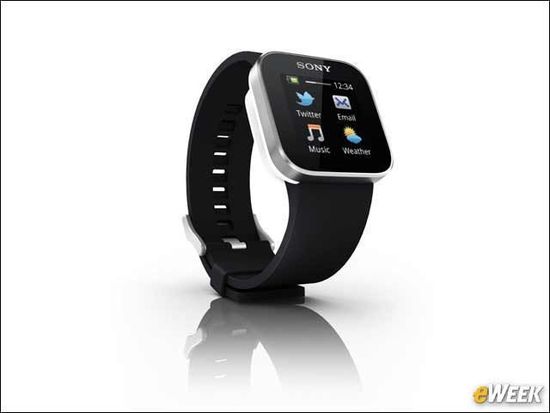 (5) Improved mapping application

Apple iOS 8 in the application of the map will be significantly improved user experience, from the media recently reported that Apple is working to improve the accuracy and reliability of map navigation applications, while also using an improved map application icons and points of interest as well as adding public transport navigation functions.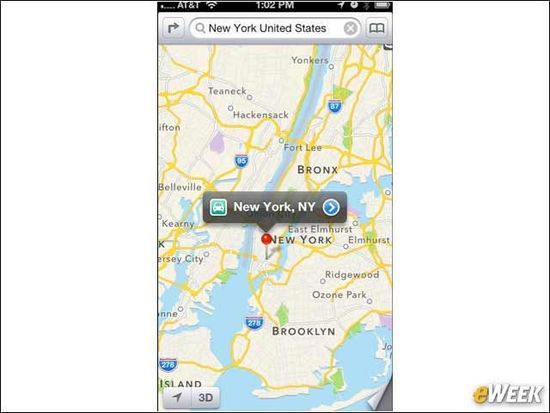 (6) iTunes Radio will become a stand-alone application

Recently, there were reports that Apple plans to emerge as a standalone application system in iOS 8 will iTunes Radio, iTunes Radio just iOS 7 is currently in a feature iTunes application, taking into iTunes Radio has received a lot of user acceptance, now with become an independent application strength. In addition, independent application model will facilitate users to purchase content, which will also enhance the iTunes Radio revenues to some extent.
(7) began to support multi-user

Google Android has already joined the multi-user support, so I believe Apple should also follow up on iOS8 in. But for iPhone users, this feature is not much practical significance, after all, few people willing to share their phones with others. For iPad users, but it is quite practical.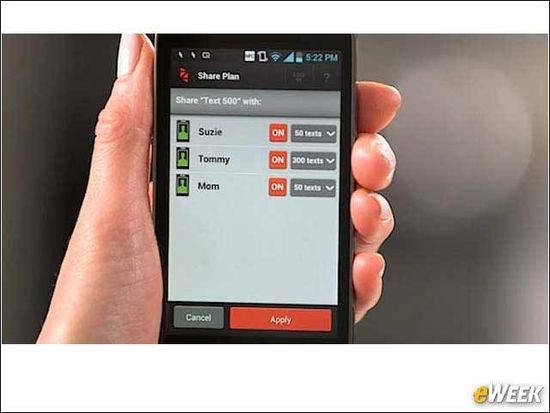 (8) for the TouchID adding more features

When Apple announced its adding TouchID fingerprint recognition module once said, the main purpose of doing this is to enhance the security of the iPhone on iPhone 5s conference, but after users through the use of discovery TouchID in functionality and practical sexual inadequacies exist, so we hope Apple can improve the user experience TouchID in iOS 8 in and give added more features.
(9) launch mobile payment services

Several years ago has been the rise of mobile payments, there is news that Apple is also currently developing its own mobile payment services, but so far Apple has not made ​​known their stand. But considering Apple already has a relatively high degree of safety TouchID, coupled with the iTunes account, credit card information, launch mobile payment services looks like a completely reasonable.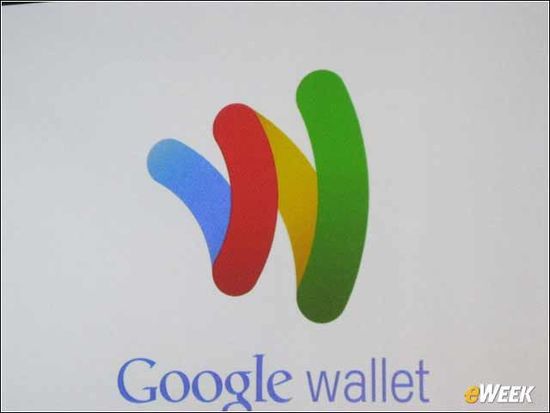 (10) Siri Smarter

Apple iOS major update every time, we must improve the function of Siri, it is expected that Apple will bring in iOS 8 in a more intelligent Siri for us, to help us solve more problems. At the same time it should be noted that, despite the Siri function in the past few years has gained a significant improvement, but from Apple's so-called "virtual personal assistant" is still relatively far away.